Analysis and comment Madonna dir vo voglio di Giacomo da Lentini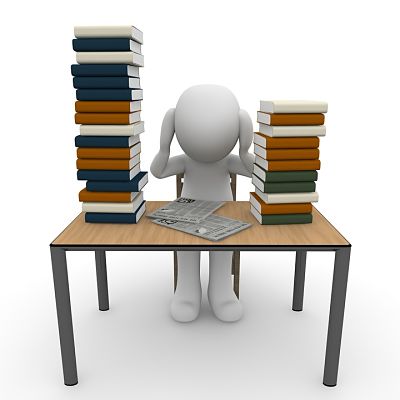 Here you can find l ' analysis and commentary by Madonna dir vo I di Giacomo da Lentini:
This song It was considered excellent even by poets such as Dante (the mentions in De vulgari eloquentia) and we find it all ' the beginning of Latin Manuscript preserved in the Vatican chansonnier. 3793.
Let's now proceed all ' analysis:
Rhyme scheme: song of five rooms of sixteen verses each, seven syllables and hendecasyllables in the rhyme scheme: ABAC, dbdC, eefG, hhiG
The song is devoid of leave
Analysis of the text:
Giacomo da Lentini refers in his essay topics closely related to the Troubadour tradition you will find ample space in Italian Opera: the opposition love/death, love/pride (first verse), l ' l ' l ' inability to communicate love for beloved by the poet (verse 2), the sumpremazia of Love (verse 5). Contain traditional images such as those of the raging sea (ES to 49) or l ' image similarity of the painter (ES to 42).
The song of the poet shows then a ' experiment d ' love tormented and afflicted, from which there is no escape and without which you cannot live (It remains only to sigh and cry, towards 56 or worse want separation from the body).
The text of Giacomo da Lentini may be revised in the Provençal tradition through ' work of a Troubadour, Folquet de marselha, to which it refers.
Here is the text of Giacomo da Lentini "Madonna dir vo I":
Madonna, dir vo I
Como me sake à priso,
towards the great pride
that you, Bella, shown, and no help me.
Oi lasso, the meo core,
that so many pains is miso
living when more
for good loving, and teneselo for life!
Thus died and viv's eo?
No, but the core meo
more thicker and stronger
not faria died a natural death,
For you, female, that loves,
more than himself craving,
and you while I disdain:
Amor, your ' mistate I saw evil.
The meo's anthropological development
not little cur in said,
But even as eo I feel
COR no lo penseria nor diria language;
and zo ch'eo say is component
toward ch'eo son district
much coralemente:
FOC is stingua I don't think you ever heart aio,
even though alluma:
Why not consume me?
The salamander audivi
that's the nfra foco alive by staying healthy;
EO Yes fo for long use,
alive 'n foc's amoroso
and don't tell ch'eo saccio:
the meo work spica and not meshing.
Madonna, Yes I avene
ch'eo can't come
How eo say well
La propia what ch'eo feel of love;
even as omo in prudito
the cor makes me feel,
that e'er no ' nd ' is quito
While not quite touch her scent.
I don't--can trouble me,
com'on that some and sturba,
and pure mind them
the push that face, and SE resumes,
that is not for nature
the propïa pintura;
and it's not from blasmare
OMO that falls into the sea in which aprende.
The your love that I ave
in stormy sea,
is Yes como la nave
there in la fortuna throws every heavy,
and campan for Jet
perilous loco;
eo perceives Jet
to you, Bella, Li mei sighs and tears.
Gittasse them that eo no
parria that soffondasse,
and well soffondara,
the cor much gravara in his desire;
that long fringes on the ground
storm which is Aland,
and eo so rinfrango,
When I sigh and cry posar crio.
Much I showed
to you, ruthless woman,
How eo so in love,
but crëio he regrets ' to you pinto.
Then there only to me, Lasso,
This ventura is given,
Why not I ' nde lasso?
I can't, of such wise Amor à me won.
Would there or avenisse
that the meo core ' split
as ' ncarnato all,
It wasn't motto to you, disdainful;
There love to do the adusse
CA, If the Viper fusse,
nature loves me:
so I see her, fora pitiable.