Analysis of the sixth day of the sixth novella Decameron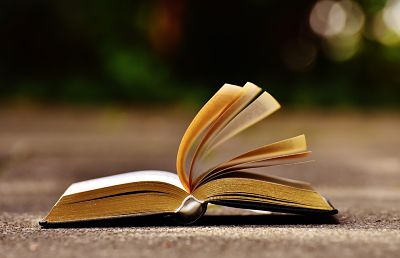 In this article you will find the' analysis of the sixth novel of the sixth day of the Decameron, also known as the news of Michele Scalza.
The theme of the 6th day is the power of Word and wit, that can save the honor and even life. The Queen the sixth day is Elissa, While the novel is told does Fiammetta.
We continue l' analysis of the sixth novel of the sixth day of the Decameron with a brief summary of the plot of the story.
Michele Scalza was a young Florentine very witty who one day found himself with a merry men on the Hill of Montughi, birthplace of a discussion about what the oldest and noblest men of Florence.
When Scalza stated that in his opinion the world's oldest men were those of the House of Baronci (known for their ugliness) everyone laughed. Scalza insisted and said it was willing to bet, putting the opinion of a judge (If he lost he would pay dinner at all). A young accept the challenge and chose how to judge the host that the hosted. The judge listened to the reasons of the Barefoot, which States that the Baronci were created by God at the beginning, When did not know still draw well, for that reason they distorted shapes, all other men were designed after, When he had learned. Therefore the ugliness of the Baronci was due to their antiquity, so were the noblest. To this end all suggested that Barefoot had won dinner.
Regarding the relationship with the day belongs to just remember that Fiammetta has no particular reflection on a particular concept. The Narrator is limited to establishing a link with the previous novella, narrated by Panfilo, who first had cited the Baronci. The speech by Michele Scalza, brought before the judge is based on a para-syllogism tied to a nonsense that it is necessary to explain: He compares God to a painter who has to learn his trade, the fact that the Baronci are ugly and disproportional indicates was a God child or apprentice to create it and not a fully mature figure. This comparison is senseless because the divine figure is perfection par excellence.
To conclude this analysis sixth novella of the sixth day of the Decameron is interesting to note that the novel is very short and focused almost entirely on the demonstration in which the protagonist manages to solve the bet. The novel is therefore teasingly the theme of human physical.